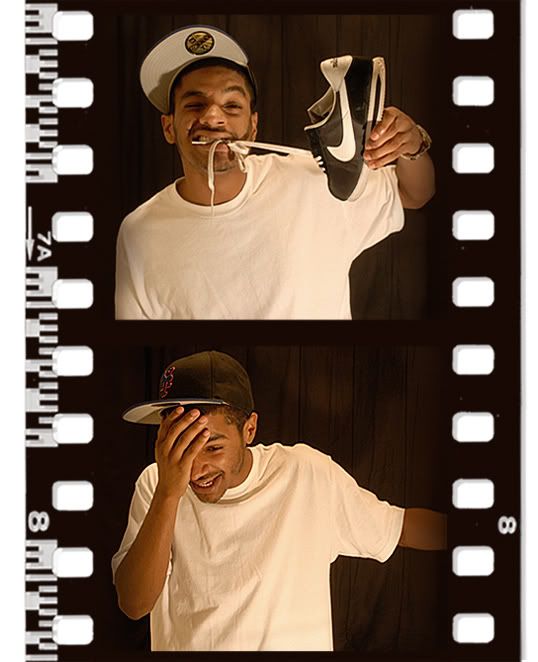 Makeshift is the name of an MC from Cali/ San Diego.
Been talking to this guy for a time,and listenin to the music of course. Soon he going to drop his
NO DOZE
mixtape for free. Imma update soon as it is out of course. SO fan's of classic hip hop real lyrical hiphop with a raw flow well.. U heard it here. MIXTAPE WILL BE PUT UP ON THIS SITE VERY SOON. GET TO KNOW MAKESHIFT
REMEMBER NO DOZE BY MAKESHIFT.